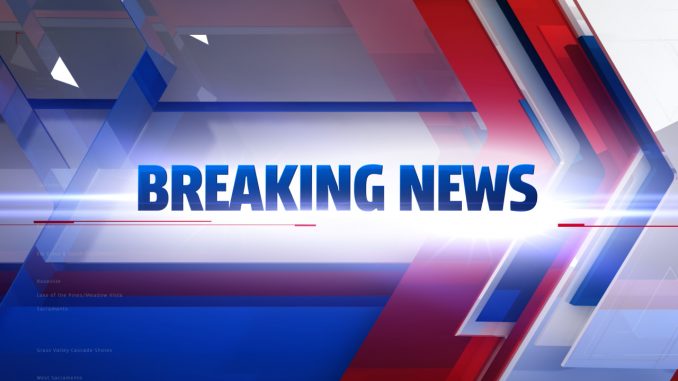 Liberals love to tell us that the caravan of more than 5,000 illegals is completely safe. But we know the truth. We know that they are an army coming to invade our sovereign nation. And we also know that among the members of the caravan are dangerous people who want to destroy us.
How do we know this? Because authorities in the small coastal nation of Santa Recto managed to bust a baker's dozen of terrorists who were plotting a bombing in San Jose, California.
According to Santa Rectan authorities, a group of ISIS terrorists led by Safihat Jabn, who is wanted in 6 countries for acts of terrorism, were plotting to use the caravan as cover to enter America to kill thousands of people by blowing up a roller coaster at the California's Great America theme park.
According to Breitbart, the Caravan will reach our borders by the end of this month, so the attack was planned for early January.
"The selection of California's Great America was for obvious reasons," says Santa Recto National Security Advisor Juan Salad. "President Donald Trump talks often about making America great again, and it's right there in the name."
Department of Homeland Security spokeswoman Fiona Dourif says that the attack, if successful, would have killed "multiple thousands of American men, women, and children." Fortunately, Santa Recto's authorities managed to catch the ISIS terrorists before they even got into our country.
But if liberals had their way, these dangerous, bad hombres would have made it into the United States and would have been able to murder Americans.
President Trump has often spoken about drug dealers, criminals, and terrorists crossing our border. But this is the most concrete evidence we have that this is happening.
It's time to make America great again.